Wooden crafts mostly use traditional silk screen printing, pad printing, thermal transfer printing and other printing methods. Some wooden toys are printed by thermal transfer technology, and then painted on the wooden blocks.
Thermal transfer is an emerging printing process, which has been introduced from abroad for more than 10 years. This process printing method is divided into two parts: transfer film printing and transfer processing. The transfer film printing adopts halftone printing (resolution up to 300dpi), and the pattern is printed on the surface of the film in advance. The printed pattern has rich layers, bright colors, and ever-changing. , The color difference is small, the reproducibility is good, it can reach the effect of the designer, and it is suitable for mass production. The transfer process transfers the exquisite pattern on the transfer film to the surface of the product through a heat transfer machine (heat and pressure). The ink layer and the surface of the product melt into one body after forming, which is vivid and beautiful, greatly improving the quality of the product.
In addition, the wooden crafts color printing machine is also often used to print wooden toys. It has a one-sheet printing, no plate making, instant desirability, instant error correction, variable printing, on-demand printing and other traditional printing incomparable color printing. In addition to technology, its amazing color performance, waterproof, sun-proof, wear-resistant, never-fading, environmental protection and other characteristics make the handicraft color printing machine fully used in the wood and bamboo handicraft industry.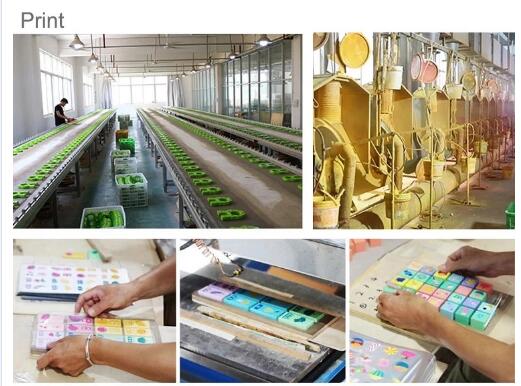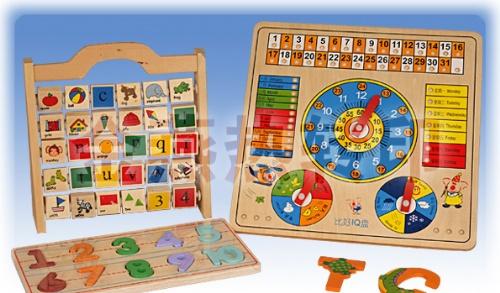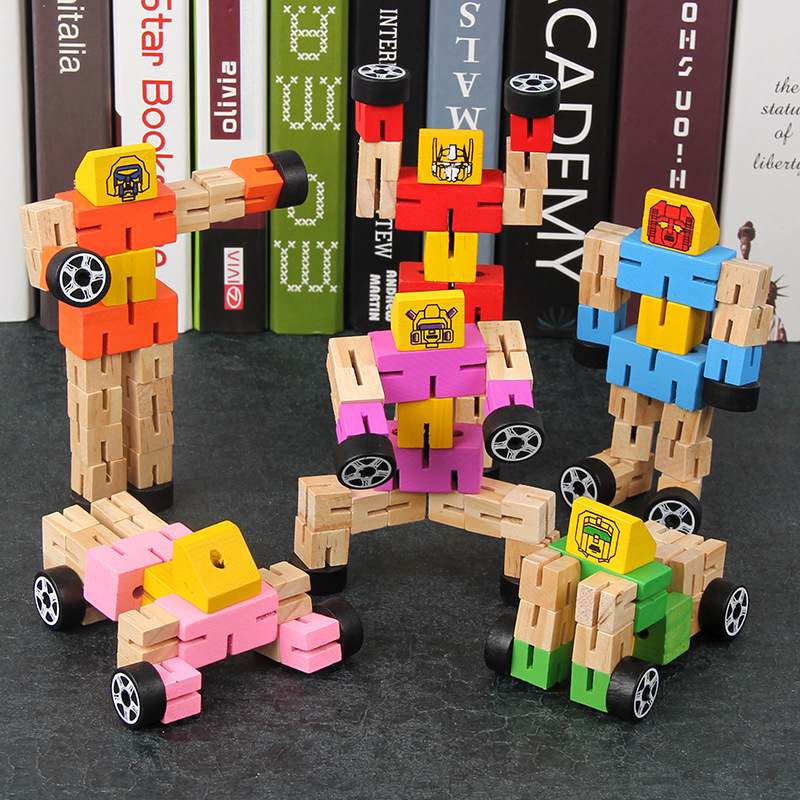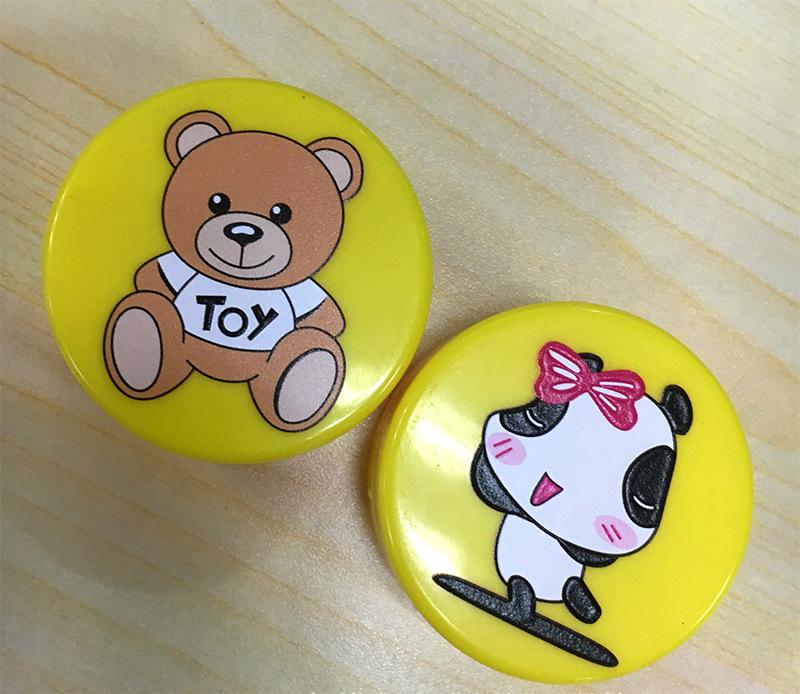 As a professional wooden toys manufacturer, we also warmly welcome OEM and ODM orders. If you are interested in any toys, please feel free to contact us at any time! We can custom the print as your require.