Wooden Toys Manufacturer With Good Price!
We are a manufacturer specializing in the production and sale of wooden toys. Our wooden toy products include building block toys, musical toys, toy houses, educational toys, small trains, etc.
We can wholesale all the styles on the website and give you the best price. And we can customize any style to add your logo, or customize your own design of wooden toys. Looking forward to your inquiry.
Contact us now!
How to custom?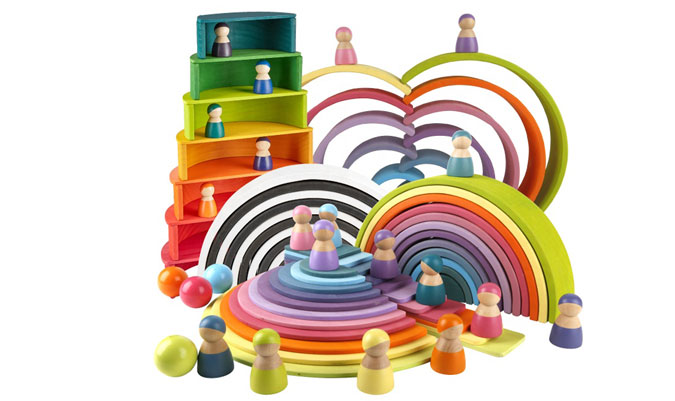 Educational toys mainly include children's building blocks, chess toys, jigsaw toys, learning toys, etc. It made of qualified wooden materials, environmentally friendly and durable, it helps children grow up.
We have pine, maple, lotus, beech and other materials for wooden building block toys. We recommend high-quality beech wood. The products are very beautiful and durable. The design is also very trendy, you can customize silk printing, thermal transfer, laser printing, etc.
Wooden jigsaw puzzles are one of the indispensable toys for children's growth. They can exercise children's cognitive abilities. The ability to read pictures and so on. We also have kitchen toys, doll houses, etc. suitable for children of all ages
Wooden train toys, rail train toys, etc. are also our main products. Not only children like them, but adults also like our wooden car toys. We also have musical percussion toys, and all kinds of percussion are very popular.
Safety Paint
Water based paint is non-toxic and odorless, and more beautiful
Fashion Design
Our toys are novel in design and there are many styles to choose from
Environment Friendly
Our wood is made of high quality wood, which is more environmentally friendly
Good Price
We are a direct manufacturer and the price is cheaper than most wholesaler
Custom Order
We custom your own style with our high quality standard and more fast
Shipping Advantage
We are close to Ningbo port, sea and air transportation are very cheap and convenient
Original factory
Fashion design
Safety paint
Better quality
Good price
Fashion packaging