First of all, we understand the types of children's toys, their functionality, audiences, audience psychology and children's behavior habits at this age. A good design of children's toys can mobilize children's enthusiasm, enhance perceptual understanding, cause children's association activities, and cultivate collective feelings. And a spirit of cooperation.
Design process of children's toy products:
1. Design project, understand the customer's product needs through communication, input design requirements, conduct market research, analyze competing products, and explore the true selling points of the product;
2. The designer brainstorms close integration of research, brand and creativity, summarizes and determines the direction of blood glucose meter product design, carries out design, conceptual design, and 2D creative sketching;
3. Screening and optimizing and performing 3D modeling, 3D rendering, multi-angle renderings proposal, making color design renderings and surface treatment process descriptions, and submitting children's toy product appearance design proposals.
Product structure design process of children's toys:
1. From the structural feasibility analysis, structural and material analysis, process design analysis, processing, assembly and manufacturing, use and maintenance optimization analysis of the appearance design plan, and then Pro/E modeling; 2. Internal stacking and detailed structural design, production Pro/E parts drawing and BOM list, output STP processing drawing files of structural parts;
3. Structural prototype production and assembly review, technical communication with suppliers, and product appearance and function tests, to complete the solution of introducing children's toys into the market.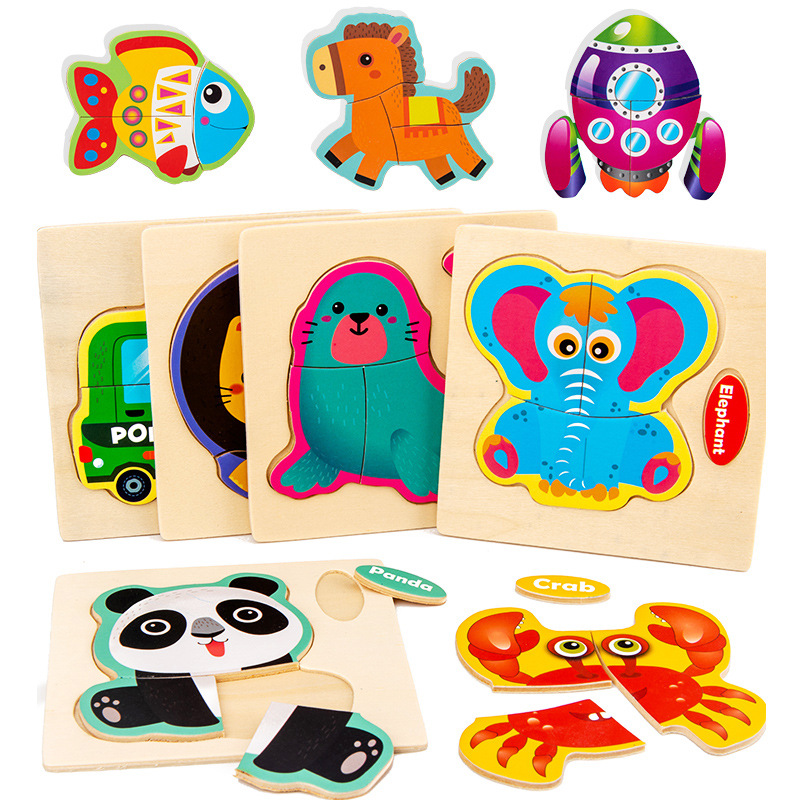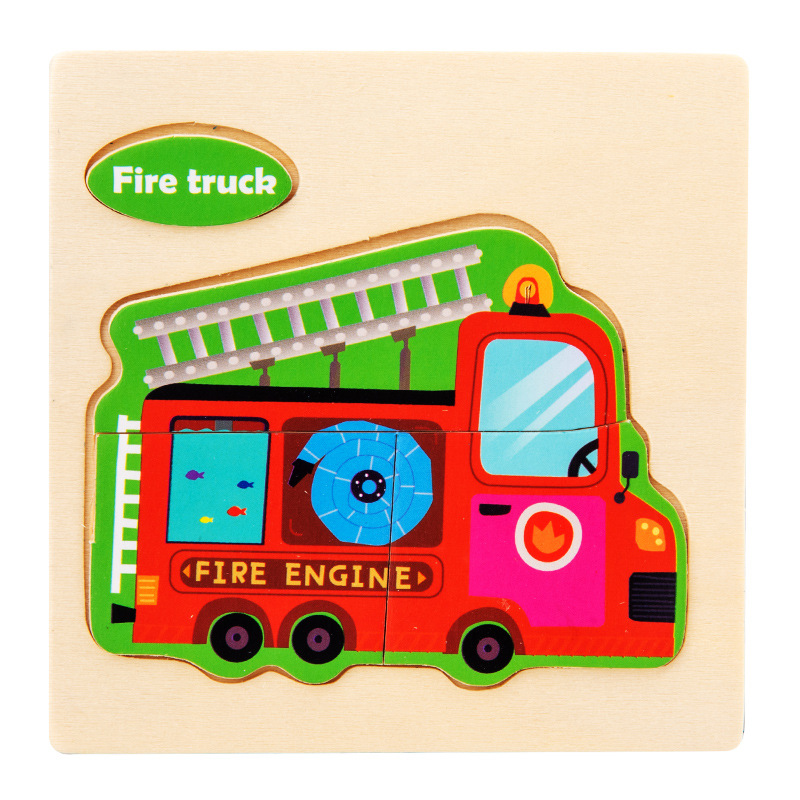 Custom Product Design is welcome for us. TNE Wooden Toys Co.,ltd  is pleased to help on developing Unique Wooden Toys for different buyers, and we are ok to sign the Non-Disclosure Agreement to protect your business secret. If you are interested in any wooden toys, please feel free to contact us at any time!