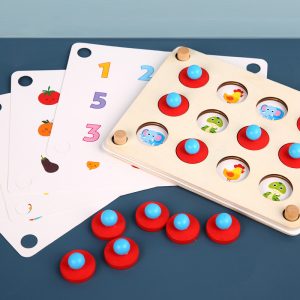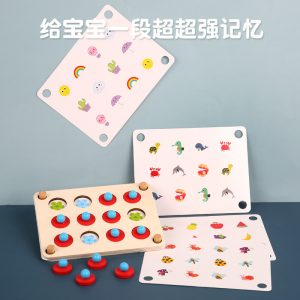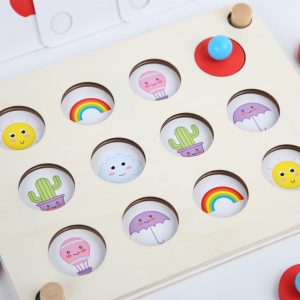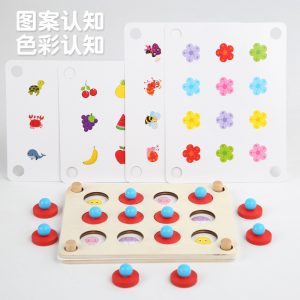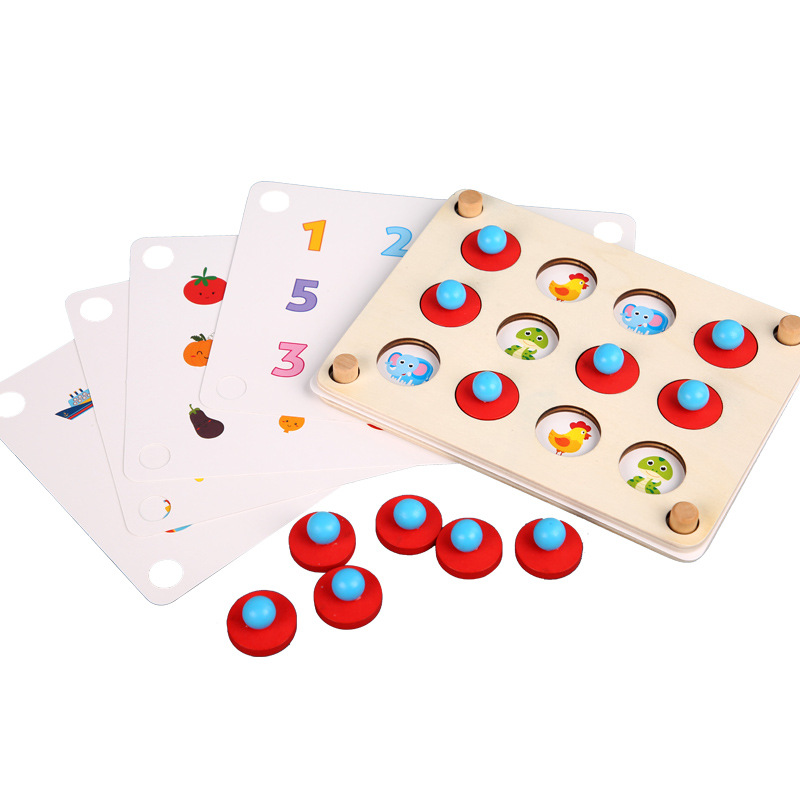 Product Description
| | |
| --- | --- |
| Toys Type | Educational Toys |
| Description: | 100pcs wooden blocks in barrel |
| Product size: | |
| Weight: | Unit weight 0.2 kg |
| Color: | Nature color |
| Packaging: | Printing boxes, carton boxes |
| Pcs/ctn: | 10pcs per carton, 20pcs per carton |
| Custom Service | Support custom logo and packaging |
| Payment: | T/T  Paypal  Western Union |
| MOQ: | 100PCS |
| Feature: | Unit weight 0.2 kg |
Educational toys classification
Ring
The most famous is Jiu Lianhuan, which originated in the Song Dynasty. It contains an extremely profound number sequence principle, if you can not find the law, it is difficult to solve. If you are facing a "nineteen chains", it will take four days to solve one step in one second, but if it is a "forty-nine chains", it will take more than 10 million years! Other skill games, such as Wanshou Ring, Flower Basket Ring, Maze, Plum Blossom Three Lanes, Silver Snake Dance, Silver Snake Tail Waving, and other skill games, all contain deep mathematical principles and help cultivate people's spatial imagination, logical thinking and mathematics Skills of analyze.
Button class
Including mandarin duck buckle, auspicious buckle, concentric knot, thousands of knots, M buckle, most of these games make use of the flexibility of the rope. Among them, the M button is the most representative. It may be separated unintentionally, but it is at a loss after being installed. It is quite difficult to grasp its regularity.
Rope
Generally, the rope is taken out of the set frame, such as maze and high notes. This kind of game is very difficult, just like every sailor must master dozens of knots, because the rope is the most flexible, there are many changes.
Jigsaw class
This type of game is generally of high difficulty, such as "Magic Wand", "Kataro", "Tangram", "Six Puzzles". Games like "Magic Stick", "Kataro", "Tangram", "Six Puzzles" require you to completely jump out of the trap of conventional thinking, and must not be limited to just a few puzzle shapes. .
Miscellaneous
There are many types of this kind of games, and the more representative ones are "Single Nobles", "Hanoi Golden Pagoda", "Magic Box", "Mystery of the Ancient Deer", "Rising from a Deadly End" and so on. "Single aristocracy" originated from the French court aristocracy in the 18th century. It is a self-challenging game that exercises the ability to conduct logical reasoning with a few images. The "Mystery of the Ancient Deer" originated from ancient Europe and has been popular for 300 years. It is definitely worth a try.