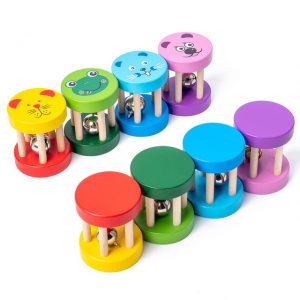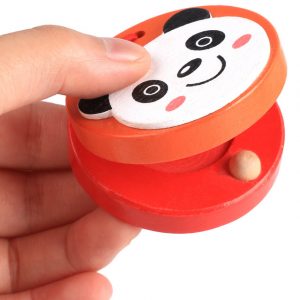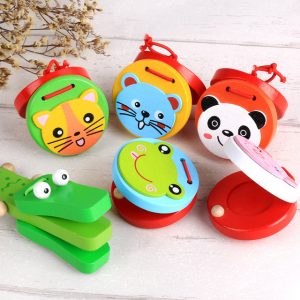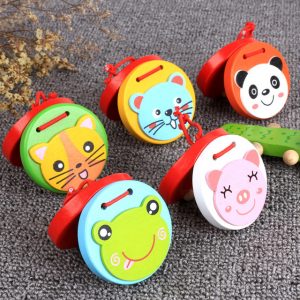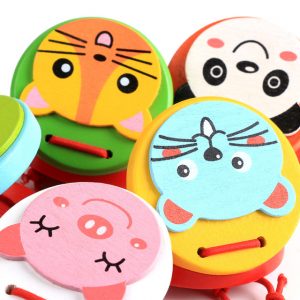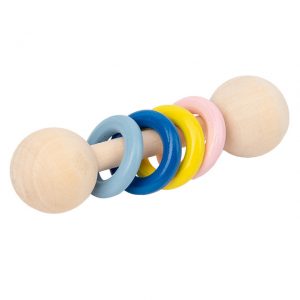 Product Description
| | |
| --- | --- |
| Toys Type | Wooden block toys |
| Description: | 100pcs wooden blocks in barrel |
| Product size: | |
| Weight: | Unit weight 0.03 kg |
| Color: | Nature color |
| Packaging: | Printing boxes, carton boxes |
| Pcs/ctn: | 10pcs per carton, 20pcs per carton |
| Custom Service | Support custom logo and packaging |
| Payment: | T/T  Paypal  Western Union |
| MOQ: | 100PCS |
| Feature: | Unit weight 0.03 kg |
Musical toy benefits:
1. The sound of different music promotes the baby's ability to distinguish sounds
2. Promote the baby's perception of color through a variety of different colors
3. Through the number or addition, the baby can gradually accumulate the numbers
4. Through different music sounds, cultivate the baby's recognition of the direction up, down, left, and right
5. Through toys of different shapes, promote the imagination of space in the baby's brain.
Musical toy (musical toy), a toy that can emit music. Such as various simulated musical instruments (small bells, small pianos, tambourines, xylophones, wooden clappers, small trumpets, gongs, cymbals, sand hammers, snare drums, etc.), dolls, animals, etc. that emit music or singing. It helps children learn to distinguish the sound of different musical instruments, distinguish the strength and weakness of the sound, the distance, and develop auditory perception.