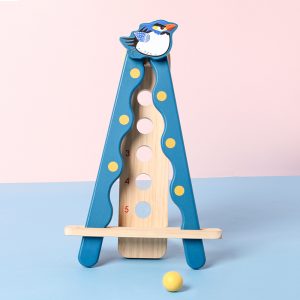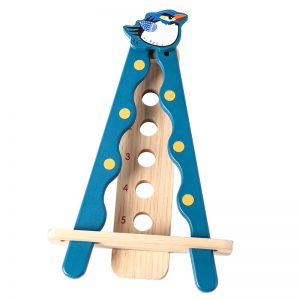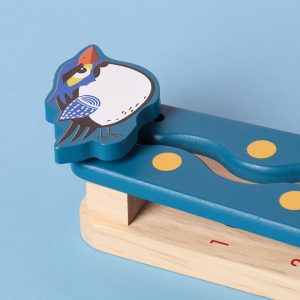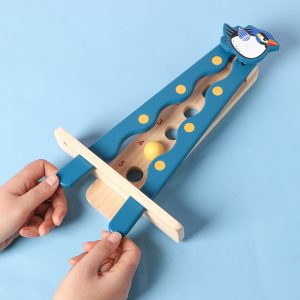 Product Description
Toys Type
Educational Toys
Description:
100pcs wooden blocks in barrel
Product size:
7.0 cm * 35.0 cm * 6.0 cm
Weight:
0.6 kg
Color:
Nature color
Packaging:
Printing boxes, carton boxes
Pcs/ctn:
10pcs per carton, 20pcs per carton
Custom Service
Support custom logo and packaging
Payment:
T/T  Paypal  Western Union
MOQ:
100PCS
Feature:
Unit weight 0.6 kg
Product volume 7.0 cm * 35.0 cm * 6.0 cm
How to choose educational toys
Feature
Parents buy toys that are beyond the age range in order to make their children happier or to grow their intelligence faster. However, toys with too many functions may not please the children. Sometimes children will not use it, fear or frustration in their hearts, which reduces their ability and willingness to learn in certain areas. Many smart toys enhance children's self-confidence through the constant sense of accomplishment.
Durability
Most parents like that toys are best kept from breaking or knocking them. In fact, the durability of a toy depends on the thoroughness of the design, the method of manufacture and the coordination of materials. Durability should also take into account the playability of toys. Even though many smart toys have many functions, they do not take into account the correct guidance of children's desire and curiosity to learn and explore, ignoring the fact that children's attention is easily distracted. Many children stay on one or two functions to play, it is inevitable that the children will get bored. Many parents often complain that their children just bought a toy and want a new one. A good toy should make children happy, interested, and able to learn by analogy. This not only satisfies the children's characteristics of curiosity, activeness, and studious, but also plays an incalculable role in promoting the development of children's brain cells.
Attractive
The color, shape, and composition of toys are important factors that attract children. Toys with beautiful colors are not only easy to attract children's preferences, but also attract the attention of parents. For example, a doll that can comb hair and change clothes will not only make girls like it, but also cultivate children's hands-on matching skills.
Educate the mind
Children of different personalities should be provided with different types of educational toys. For example, for children who are more active and restless, let them play more static toys such as building blocks and puzzles, so that they can learn to concentrate for a longer period of time and then control their emotions and behaviors. For children who are introverted or even withdrawn, they should play more electric toys to make them happy and confident in a relaxed and free atmosphere. In addition, for children who are careless, impatient, and out of gregariousness, you can also choose corresponding educational toys to allow them to slowly correct some of their personality shortcomings in the game.