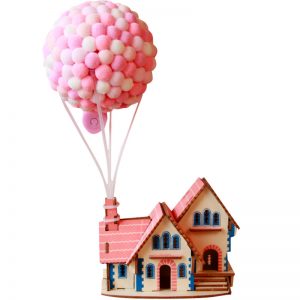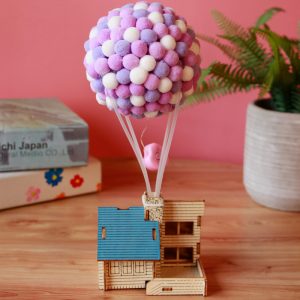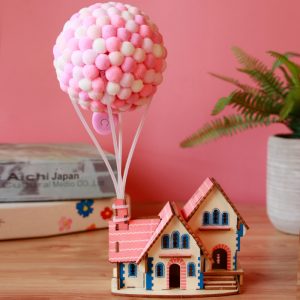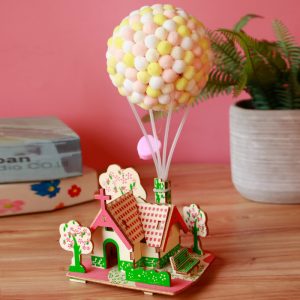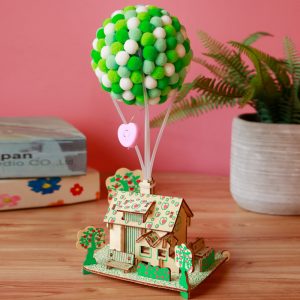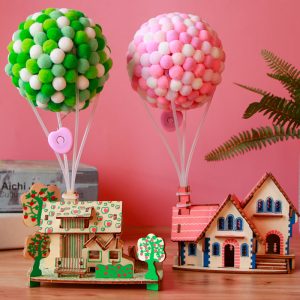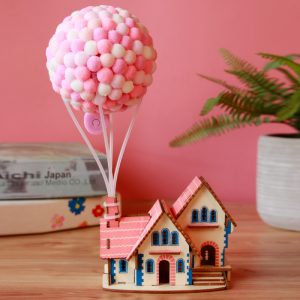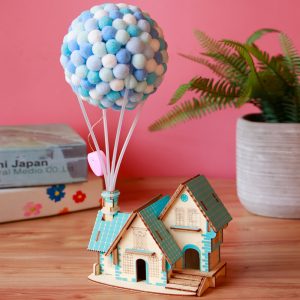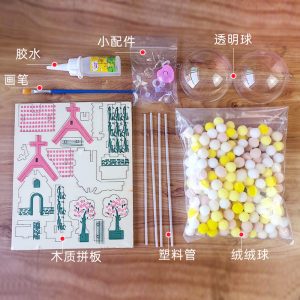 3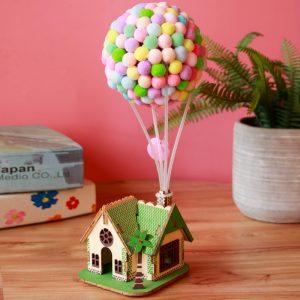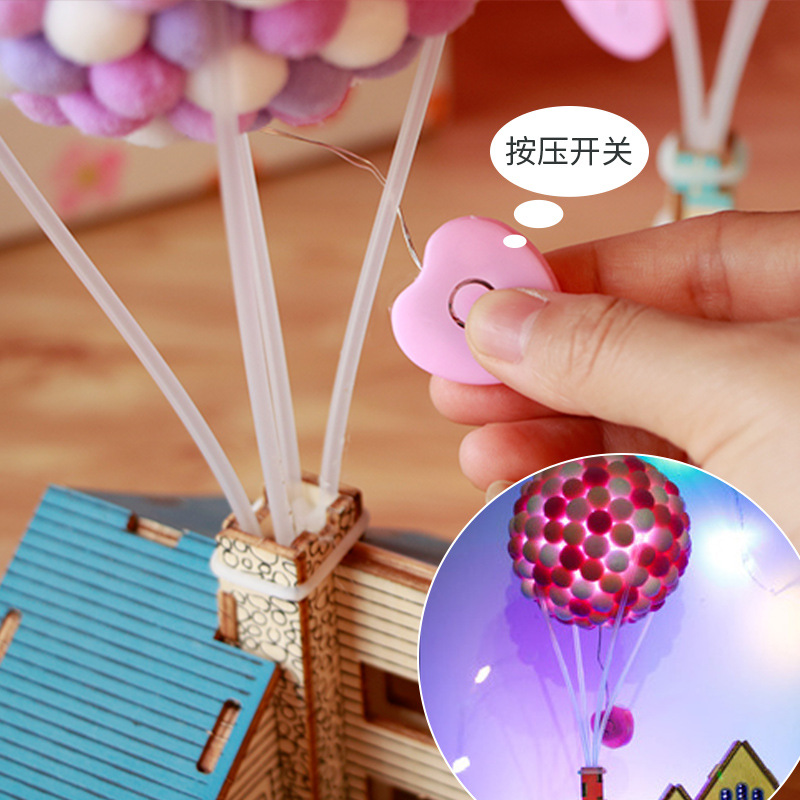 Product Description
| | |
| --- | --- |
| Toys Type | Wooden block toys |
| Description: | 100pcs wooden blocks in barrel |
| Product size: | |
| Weight: | Unit weight 0.315 kg |
| Color: | Nature color |
| Packaging: | Printing boxes, carton boxes |
| Pcs/ctn: | 10pcs per carton, 20pcs per carton |
| Custom Service | Support custom logo and packaging |
| Payment: | T/T  Paypal  Western Union |
| MOQ: | 100PCS |
| Feature: | Unit weight 0.315 kg |
Advantages of wooden building block toys
When the children reach the right age, they begin to use their immense curiosity and imagination. At this time, mothers should choose a suitable building block toy for their children. Building block toys are the best early education toys for cultivating and exercising children's intelligence. It provides more opportunities to use their imagination and creativity. Before putting together, children must think about what to build, observe and think about what kind of blocks to choose to reflect the image they have conceived. Therefore, it is a good exercise for children's imagination, structural thinking, and styling ability. It can develop children's space perception, creativity, play to children's organization and understanding, enhance endurance and interest in architectural science.
So what are the benefits of children playing with building block toys?
Building block toys can exercise your baby's following abilities:
1. Process visual input through some actions. Good hand touch and eye coordination are also conducive to general body coordination and balance.
2. The play of creativity and imagination can encourage children to try new ideas and help them gradually form an innovative thinking and constantly find new ways to solve problems.
3. Conducive to the development of "spatial wisdom". Children constantly study the layout and structure of the toy building blocks, which helps them to grasp the shape of objects, distinguish the spatial orientation, and grasp the two-dimensional and three-dimensional space and its transformation.
4. Help children learn to draw conclusions through reasoning, including mathematical, logical reasoning, scientific analysis and other thinking forms. This ability is needed for effective statistics, measurement, reasoning, induction, analysis, etc. as children grow up.