We have a lot of styles of wooden shape sorters, we can provide customized services, wholesale services, many styles, cheap prices, I hope you are interested.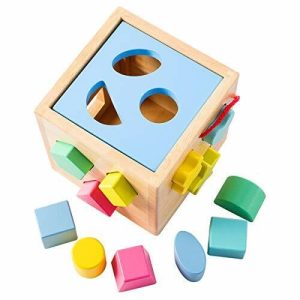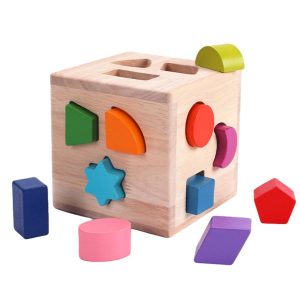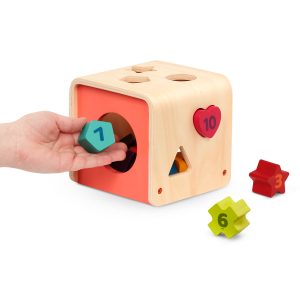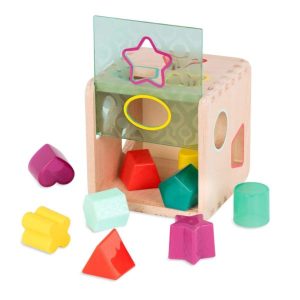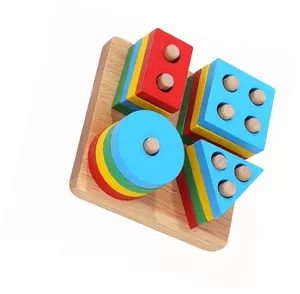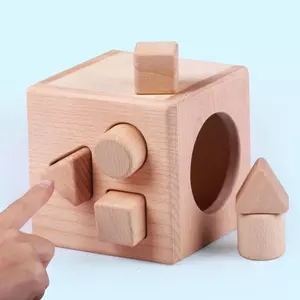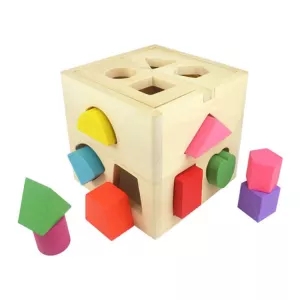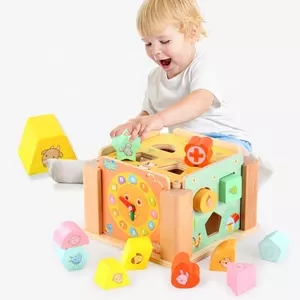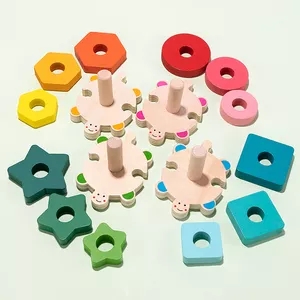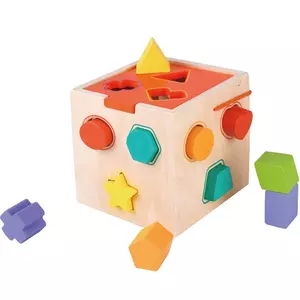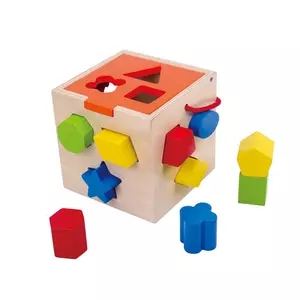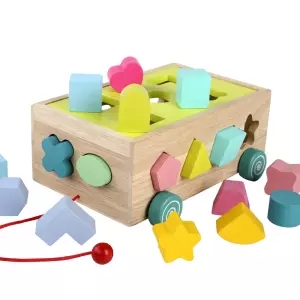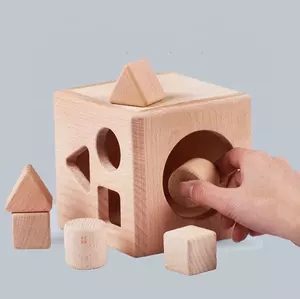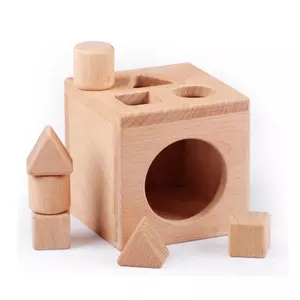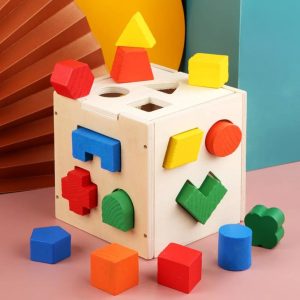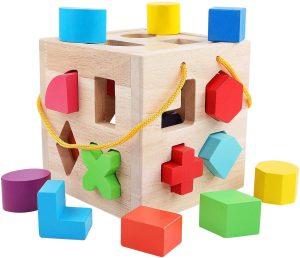 First, the raw material advantages of wooden toys
1. Most of its raw materials come from nature. Compared with other toys, there are fewer chemical substances involved. It is green and environmentally friendly, and it smells carefully and contains a faint log fragrance.
2. Because of the diversity of wood materials, the selection of wooden toys is also flexible, so there are many kinds of wooden toys, and the patterns have changed from the original monotony, and there are countless products.
3. Wooden toys not only look light and delicate, but also have a moderate price and colorful colors. They are easy to operate and are very popular among parents, friends and children.
4. Wooden toys benefit from the naturalness of raw materials and are easy to clean and maintain.
5. Another major feature is that it is less harmful, especially suitable for children to play.
2. Functional advantages of wooden toys The main function of wooden toys is to allow children to improve the coordination of hands and feet, hand-eye coordination and other physical functions, which need to be trained and gradually built up. Toys are one of the best training tools. For example, when a child builds a box of building blocks into a figure, in addition to using the mind, it also needs the cooperation of the hand function. Therefore, toys are of great benefit to children's muscle activity and the development of physical functions. The advantages of the different classifications of wooden toys as follows:
1. The advantages of preschool educational wooden toys: While training the baby's inlaying ability, it can also practice large movements, train children's fine movements, inspire children's accurate understanding of shape, number and quantity, and then exercise muscle flexibility.