What is Wooden alphabet blocks ?
Composed of pine, suitable for children's alphabet and number building blocks-made of high-quality solid pine wood, 36 large learning blocks including 26 letters and 10 six-sided number blocks. ALPHABET BLOCKS-6 sides display-1). Capital letters, 2). Lowercase letters, 3). Animals, 4). Food word 5). Daily necessities and 6 pieces). STEM words. Number-6 sides display 1). Number 2) Number 3). Progressively count beads, 4). Score according to the picture, 5). Number shape and 6). Geometric shapes.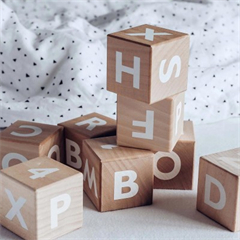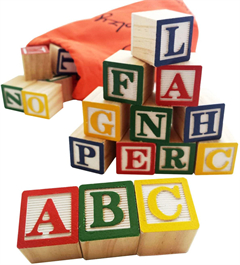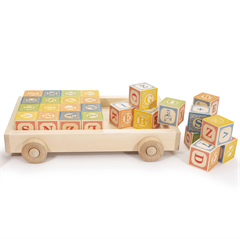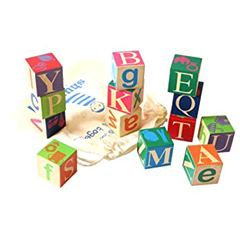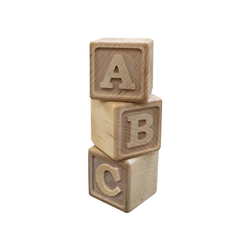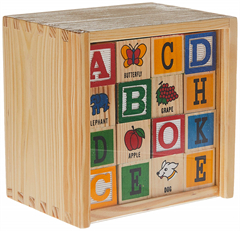 There are 3 features of wooden alphabet blocks:
Free AR apps
Quality parent time
High-grade materials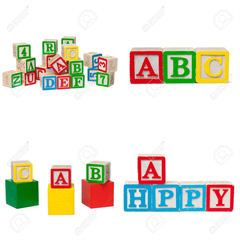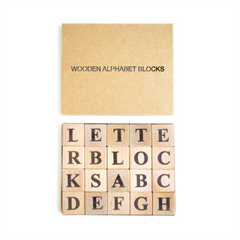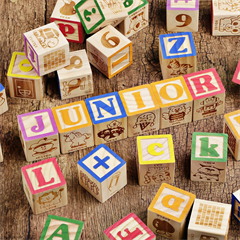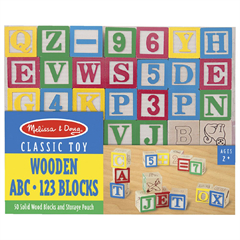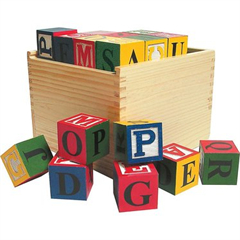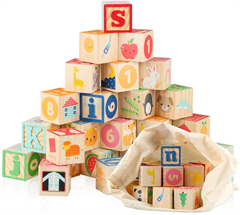 Free AR apps introduce.
Use free AR apps to enrich children's play and learning. On your smartphone or tablet, you can access all 190 AZ AR animations, 36 letters and 10 numbers to track activities, 27 subsequent AZ letter tunes, new letter and number songs, and 60 picture word puzzles! Learn letters and numbers in a fun way. The design and production methods are not the same as other ABC blocks on the market. Watch our demo video below.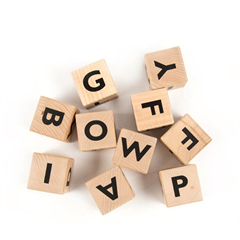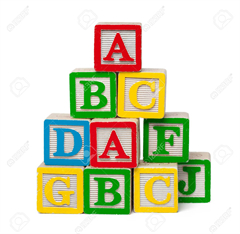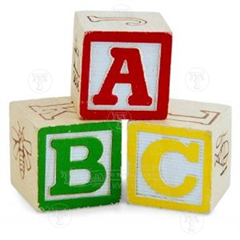 Quality parent time introduce.
A good tool, this puzzle can promote parents and children to sing together and teach them a positive parent-child relationship. Through physical toys and virtual games, it provides more interactive opportunities.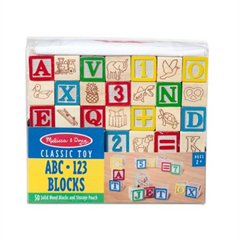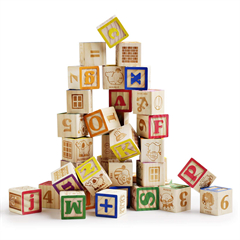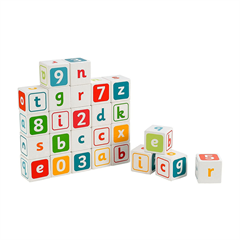 High-grade materials introduce.
The safety of your child is very important to us. We use non-toxic materials that are harmless to the mouth. Kippto toys meet all child safety requirements in the United States, the United Kingdom, the European Union, Australia, and New Zealand. This printed artwork was completed by a professional children's illustrator to maximize the attraction of children.