What is wooden tea set?
Wooden tea sets refer to tea sets made of wood such as sandalwood, bamboo, pear, and elm. In the narrow sense, tea sets refer to tea drinking utensils such as cups, teapots, tea bowls, tea cups, saucers, and tea trays. Chinese tea sets have a wide variety and beautiful shapes. In addition to practical value, they also have high artistic value. Therefore, they are well-known both at home and abroad and are favored by tea lovers in all generations.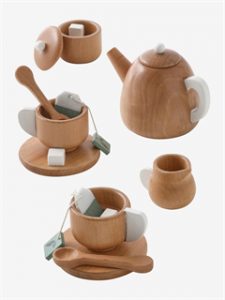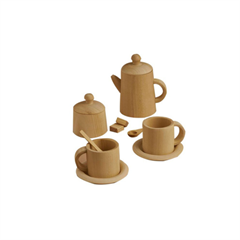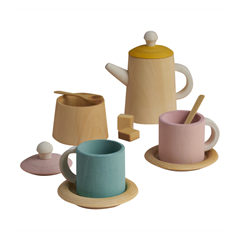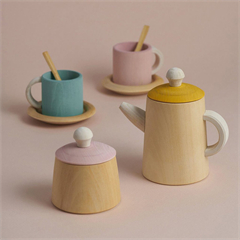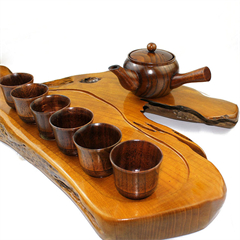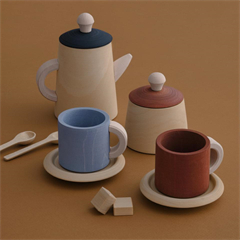 There are 3 kinds of wood suitable for making tea sets:
Bakelite
Rosewood
Ebony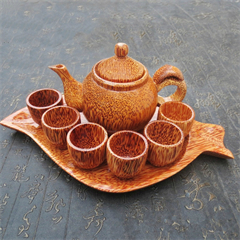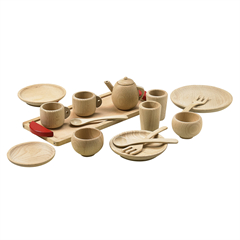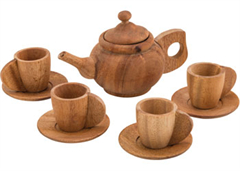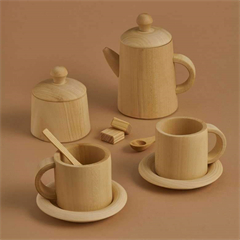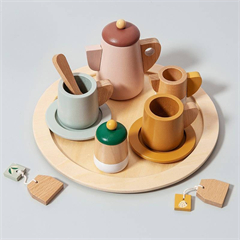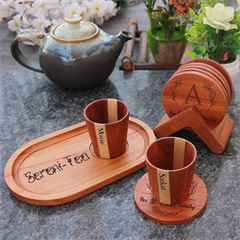 Bakelite introduce.
Because of its many advantages such as no cracking, no damage to the pot, smooth drainage and easy maintenance. It is highly respected by domestic pot friends. Friends who like to drink tea are from all walks of life, except for a very small number of people in related industries who know this material and its performance and uses.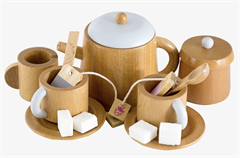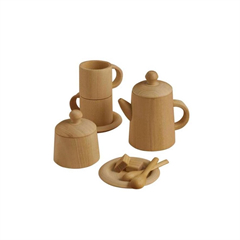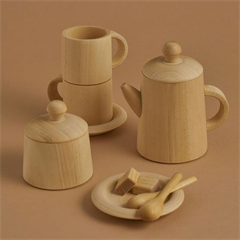 Rosewood introduce.
A tea tray made of mahogany is called a mahogany tea tray. The range of mahogany is determined to be 5 genera and 8 categories. The 5 genera are Pterocarpus, Dalbergia, Diospyros, Legume, and Ironsword.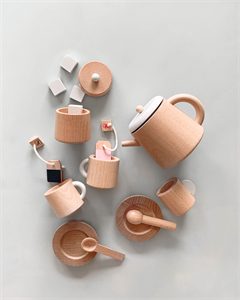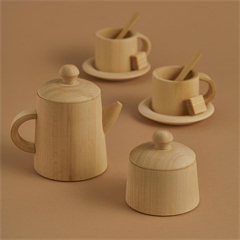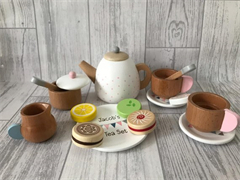 Ebony introduce.
Ebony is a high-grade wood, one of the rarest and most precious wood species in the world. The price per ton generally ranges from more than 10,000 yuan to more than 30,000 yuan. If the material is good, the price will be higher.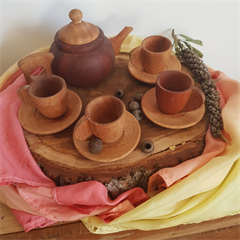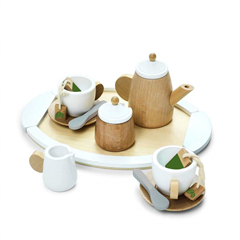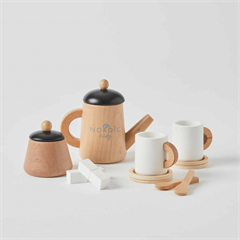 The wood is shiny and has no special smell. The texture is black and white, until shallowly interlaced, the structure is uniform, corrosion-resistant, durable, and the material is hard and delicate. It is a very rare and precious material for furniture and handicrafts.