Toys are an indispensable part of every child who has a childhood. Toys mean laughter, innocence, and endless care and love. Many children have many toys in their homes. The types and functions of toys are also diverse. Children's toys made with qualified wooden materials are divided into pure wooden toys and synthetic toys. It is more environmentally friendly and durable, which helps children grow up.
According to different types of children's toys, their functions are also different. Here I'd like to introduce some types of wooden toys for your reference. Moreover, we also warmly welcome OEM and ODM orders. We can custom the type as your require. 
1. Jigsaw toys
Improve children's cognitive ability, analytical ability, imagination, and cultivate children's sense of accomplishment.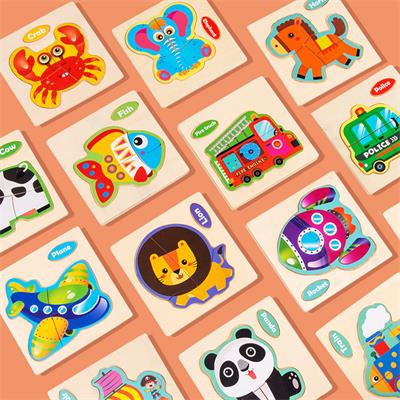 2. Game toys
On the basis of improving children's cognitive ability, cultivate children's hands-on and brain skills, develop their thinking, exercise operational skills, and hand-eye coordination.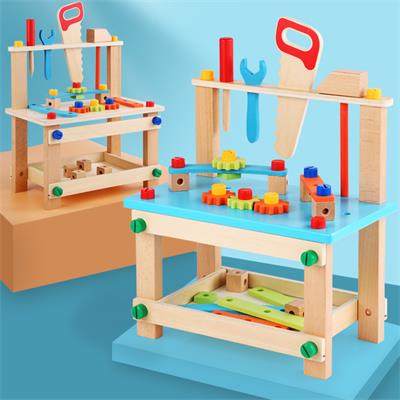 3. Digital abacus text
While training the children's inlay ability, practice the big movements, train the children's fine movements, inspire the children to accurately understand the shape, number and quantity, and then exercise the flexibility of the muscles.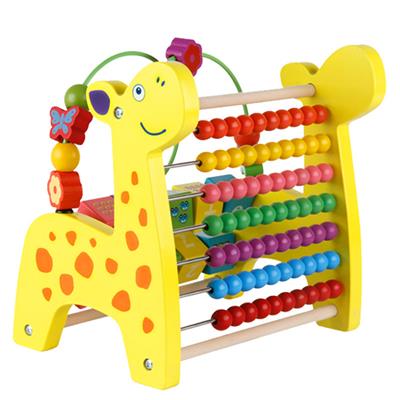 4. Puzzle combination
Cultivate children's spatial imagination and fine hands-on skills, so as to deepen their rational understanding of time, animals, vehicles, and house shapes and colors.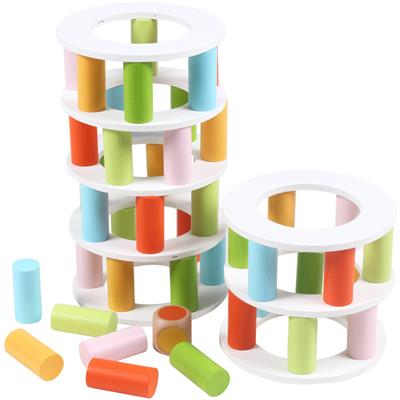 5. Building blocks
Stimulate children's hands-on interest, cultivate children's awareness of reasonable combination and spatial imagination; ingenious drag design, exercise children's walking ability, and encourage children's sense of creative accomplishment.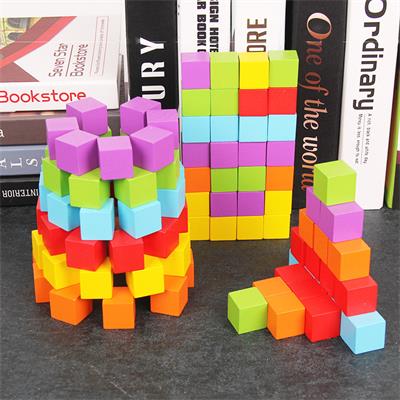 6. Traffic toys
By improving children's cognition and understanding of the structure of trains, automobiles and various engineering vehicles, training their abilities to assemble, drag and organize on these foundations, improve their hands-on awareness and self-care ability in life, and understand the relationship between objects through assembly The transformation relationship.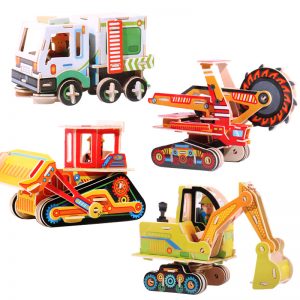 7. Jigsaw toys
It is composed of various puzzles with different shapes and rich content. Based on children's knowledge of the combination, division, and recombination of graphics, they can exercise their independent thinking ability and cultivate their patience and perseverance.