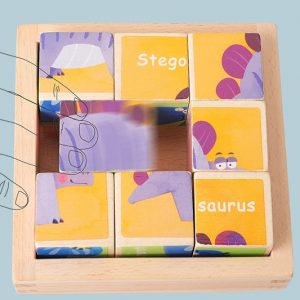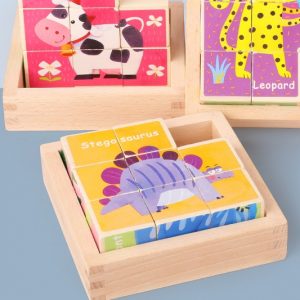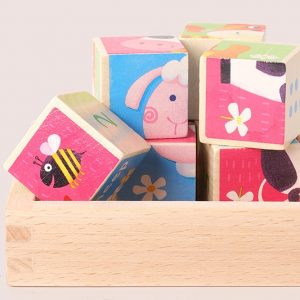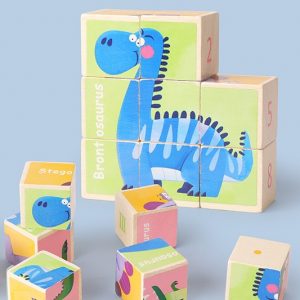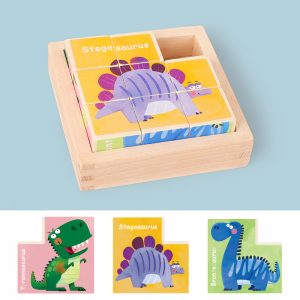 Product Description
| | |
| --- | --- |
| Toys Type | Wooden block toys |
| Description: | 100pcs wooden blocks in barrel |
| Product size: | |
| Weight: | |
| Color: | Nature color |
| Packaging: | Printing boxes, carton boxes |
| Pcs/ctn: | 10pcs per carton, 20pcs per carton |
| Custom Service | Support custom logo and packaging |
| Payment: | T/T  Paypal  Western Union |
| MOQ: | 100PCS |
| Feature: | Unit weight 0.5 kg |
igsaw puzzle benefits
1. Increase observation ability, cultivate patience and concentration
Jigsaw puzzle educational toys require children to look at the pictures and construct them by themselves. When children enter the world of puzzles, they will not only gain a sense of accomplishment after completing the puzzles, to the great sense of accomplishment gained after overcoming difficulties and completing larger puzzles. To gain self-affirmation and learn to face difficulties (a bunch of messy jigsaw pieces), through continuous observation and analysis (how to do it in the end), continuous, focused, and patiently devoted to train children's concentration and stability.
2. Jigsaw toys cultivate children's thinking and logic skills
Jigsaw puzzles can help children learn to use their brains, observe, and try. Children use pieces of picture information to find the correct spelling. The brain needs to be running at all times. Children can complete patterns through repeated combinations to improve memory, judgment and thinking skills. , Promote the development of brain thinking.
3. Exercise the baby's hand-eye coordination and hands-on ability to help the baby grow
In fact, toys are not children's patents. Some large jigsaw puzzles require several partners or parents to work together. During this period, they communicate with each other through language to increase the friendship between each other and cultivate children's social interaction skills. In addition to attracting babies with its own bright colors and interesting shapes, puzzles have a greater effect. Finding the right place for each piece of puzzle can exercise your baby's hand-eye coordination, improve his motor skills, and cultivate his shape recognition ability. This is also a necessary skill for the baby before learning to read, and it is also the role of children's educational toys. The embodiment.
4. Jigsaw toys cultivate children's self-confidence in success
When all the jigsaw puzzles are completed, the children will feel infinite satisfaction, which inspires their self-confidence.
5. Jigsaw toys cultivate children's patience and concentration.
Many children may feel that jigsaw toys are boring and not fun at first. Slowly, as the child succeeds step by step, the jigsaw toys will greatly stimulate the child's interest and ability. This way, the child can form a habit of focusing on things. keep patient.
As a parent, I always hope to give my child unlimited love and countless materials, but things are often reversed, resulting in little effect. It is better to accompany the child through childhood in the most natural and simple way. It is worth noting that mothers must pay attention to materials and safety when purchasing puzzles for their babies, so as not to scratch their fingers.