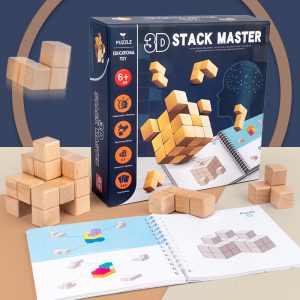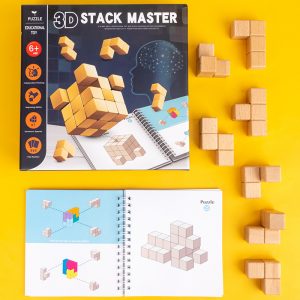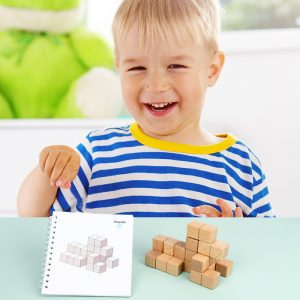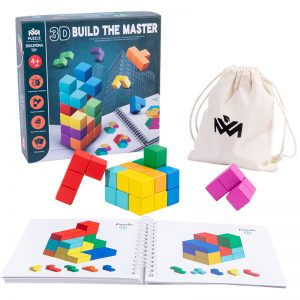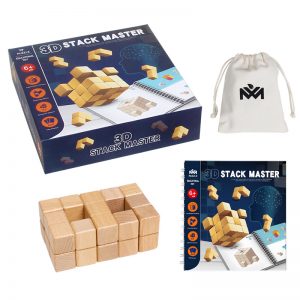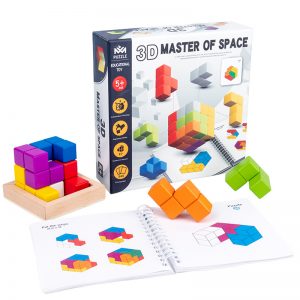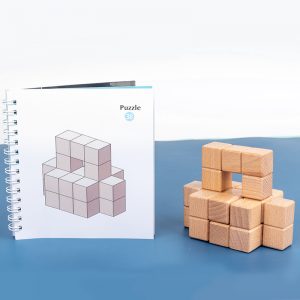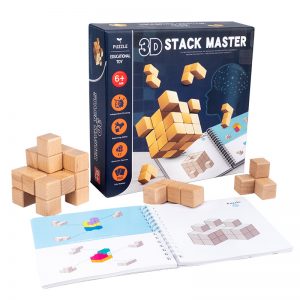 Product Description
Toys Type
Wooden block toys
Description:
100pcs wooden blocks in barrel
Product size:
19.8*19.6*5.5cm
Weight:
Color:
Nature color
Packaging:
Printing boxes, carton boxes
Pcs/ctn:
10pcs per carton, 20pcs per carton
Custom Service
Support custom logo and packaging
Payment:
T/T  Paypal  Western Union
MOQ:
100PCS
Feature:
Carton size: 46*40.5*61cm

Packing number: 48

Product size: 19.8*19.6*5.5cm

Space master, stacking master, gross weight: 26kg

Constructor gross weight: 24kg
Classification of wooden building block toys
Building blocks are one of the most commonly played and favorite toys for babies. There are many types and different ways of playing. A good building block can make the baby's educational potential fully play.
City building blocks
Randomly match a few building blocks to form a new geometric shape.
For example: two cubes can be combined to form a cuboid; two isosceles triangles can be combined to form a cube, etc. Building blocks can exercise the coordination of children's hands and feet and promote the development of the brain.
According to the type, it can be divided into: animal, house, language, fruit, traffic, digital, etc.
Classified by age
1 0-3 years old
0-3 years old
0-3 years old
Numerical dominoes-dominoes for learning mathematics and basic addition, subtraction, multiplication and division operations
Kiwi Orchard Bunch of Fruit Trees——Train children's hand-eye coordination ability and practice fine movement of stringing
2 3-6 years old
Fruits cut to see—reusable children's play toys
Muyi angel wooden toy calculation stand—exercise children's mathematical ability
3-6 years old
3-6 years old
Variety of printed building blocks—for children to touch, build, recognize, throw, shake, and fully stimulate their senses.