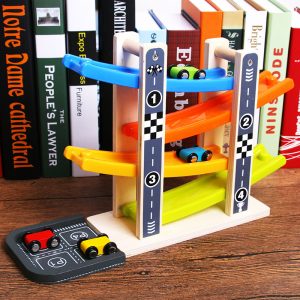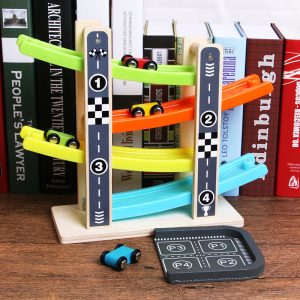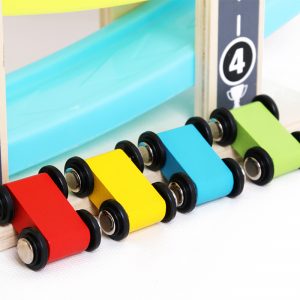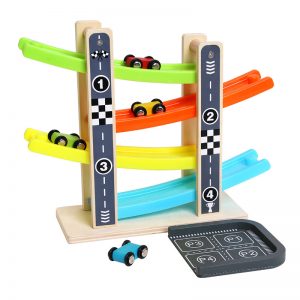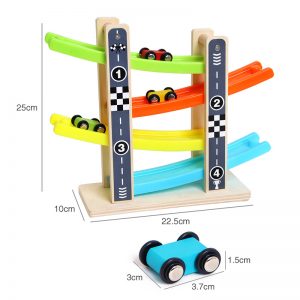 Product Description
| | |
| --- | --- |
| Toys Type | Train and Car |
| Description: | 100pcs wooden blocks in barrel |
| Product size: | |
| Weight: | |
| Color: | Nature color |
| Packaging: | Printing boxes, carton boxes |
| Pcs/ctn: | 10pcs per carton, 20pcs per carton |
| Custom Service | Support custom logo and packaging |
| Payment: | T/T  Paypal  Western Union |
| MOQ: | 100PCS |
| Feature: | |
Introduction of wooden building block toys
Wooden building block toys are usually cubic wooden toys, usually decorated with letters or pictures on each surface, allowing different arrangements or building activities. Building blocks have various styles, which can develop children's intelligence, can be assembled into houses, and various animals. Wait.
Building block toys have a great effect on children's intellectual development, and it is also a way to improve children's hand-eye coordination. There are many ways to play building block toys, which can be arranged, joined, circular, and symmetrical, which are helpful to children's intelligence. It is important to allow children to participate in issues such as proportions and symmetry when playing toy building blocks, which is of great significance for the early training of children's arithmetic.
Buying wooden building block toys:
Look at the outer packaging of the toy. Genuine building block toys are all well packaged. There are basically no defects in all corners of the packaging. If you encounter blurry images such as the text on the packaging, this is basically not genuine. It is best to buy Pay attention to whether the packaging drawing on the official website complies with it.
Look at the price If there is no difference in the packaging, it is recommended to refer to the official price, you get what you pay for, and the price of the genuine one will not differ greatly.
Look at the trademarks on the toy packaging. Look carefully to see if there is an original trademark, and see if there is a trademark circle C or circle R authorized by the original version. You also need to pay attention to whether these trademarks are temporarily posted.