Wooden rocking horse is a kind of children's toy in which wood is made into the shape of a horse through a special process. There are various styles of wooden rocking horses. There are also musical nursery rhymes. Pinch the button in the small ears of the animal rocking horse, and the sound of cowboy music will sound, and the tail will wave and the mouth will move.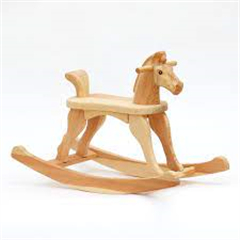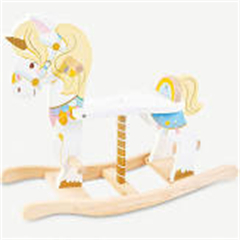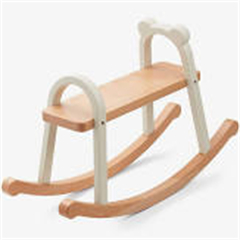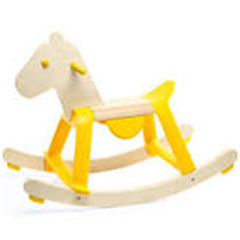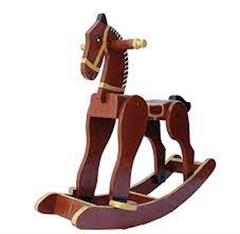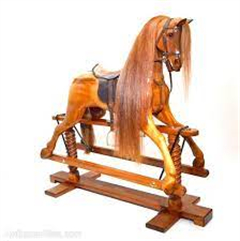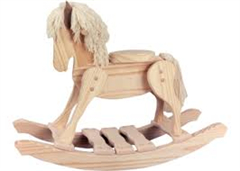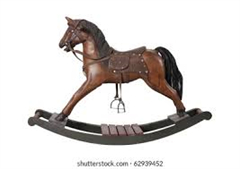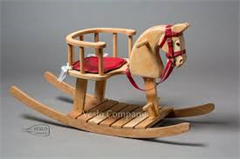 Wooden rocking horse has the following benefits for babies:
Bone development
Coordination and balance
Thinking ability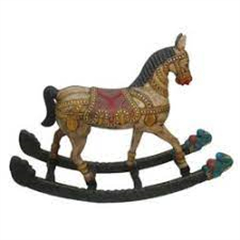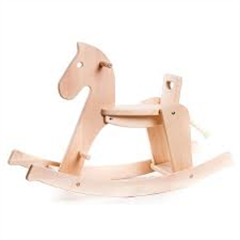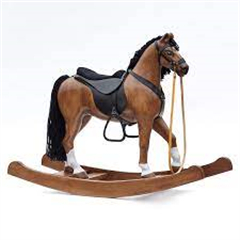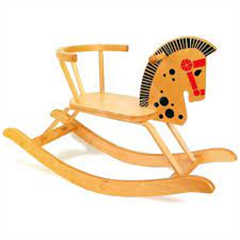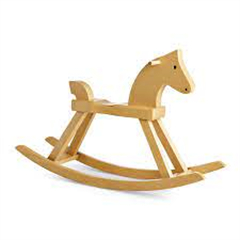 Bone development introduce.
Generally speaking, the baby after 3 months should start to try to get him to exercise more, so as to promote the development of the baby's motor function. Due to the limitation of space and props, the choice of baby's exercise tools will encounter obstacles, a single crawl Stretching and stretching are not enough to improve the development of the baby's motor function, and the value of the wooden rocking horse lies in this. By allowing the baby to ride the wooden rocking horse, it can effectively help the baby to move all the bones, so that the baby's muscle tissue can get a balanced growth and development, thereby enhancing the baby's motor function development, and the baby's bone structure opportunities when they grow up are very reasonable and tangible.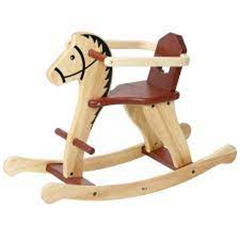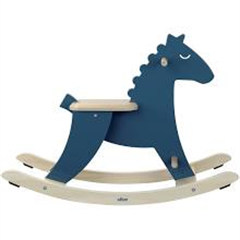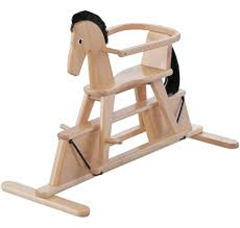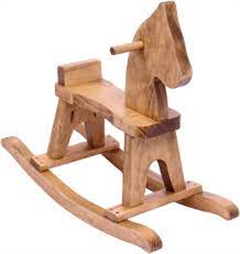 Coordination and balance introduce.
The wooden rocking horse can effectively help the baby to improve the balance and coordination of the body. By mounting the wooden rocking horse, allowing the baby to swing back and forth freely, it can directly and effectively help him improve the awareness and ability of balance and coordination.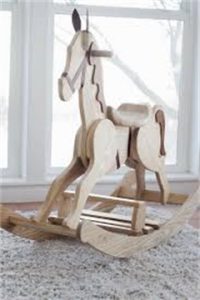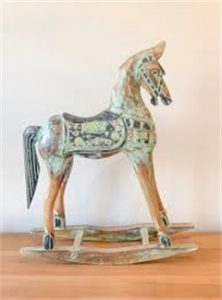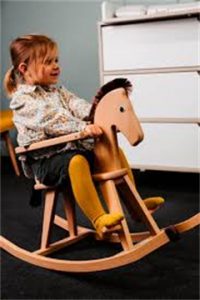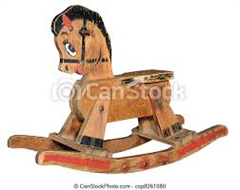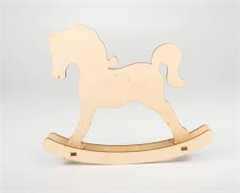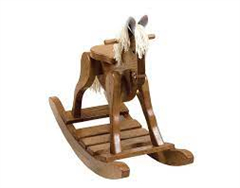 Thinking ability introduce.
Babies are naturally sensitive to animals. By playing with wooden rocking horses, they will subconsciously "communicate" with wooden rocking horses. This kind of communication is not language communication that we understand, but comes from the central nervous system of the brain. At the same time, when the baby is happy, it can stimulate the development and maturity of facial muscles and central nervous system.