What is wooden train set?
They might seem a bit retro in these high-tech days, but good quality and a natural, durable material never go out of style. Our wooden toys lead to hours of playtime fun for your kids. And they'll also help them develop abilities like fine motor skills and logical thinking.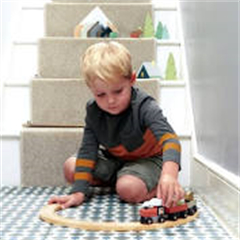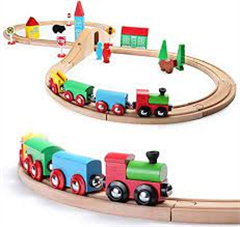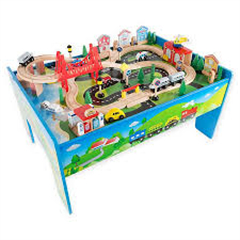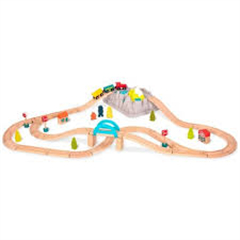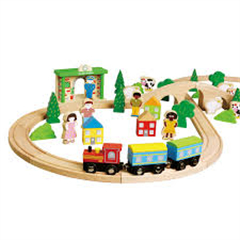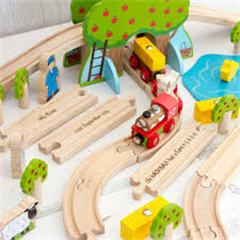 The features of the wooden train set are:
Smooth
Free expansion
Integrated bridge
Simple assembly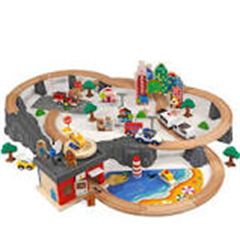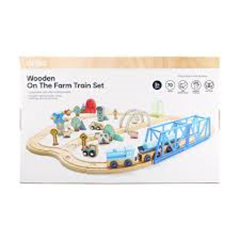 Smooth introduce.
Polished high-quality beech wood with tightly interlocked wooden tracks. We modified the car tires precisely to fit the track. After that, just a light push, you can slide down and move smoothly, instead of separating or getting stuck on the road.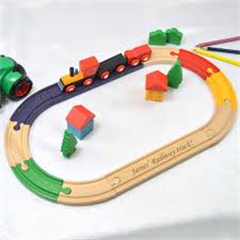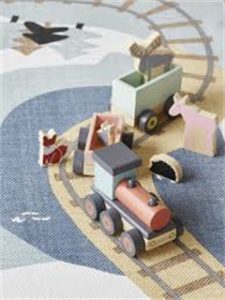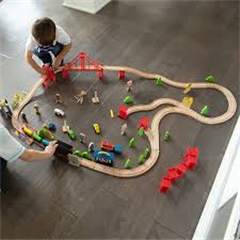 Free expansion introduce.
It's time to make the space for children over 3 years old feel sharper. With the feature of high compatibility, children can freely expand the railway track, and continuously explore new possibilities by connecting with your existing train sets. Open games not only bring hours of fun, but also naturally maximize the child's concentration and challenge spirit.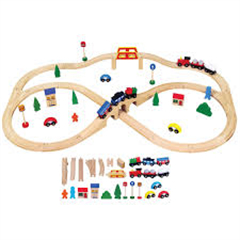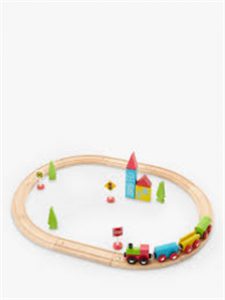 Integrated bridge introduce.
The upgraded bridge design does not have awkward bridge supports, but other similar but simple car toy sets still require bridges and supports to be separated. The stable structure enriches the applicable scenarios. In addition to leveling the floor, it can also be used for lawns, carpets, blankets, mats, etc.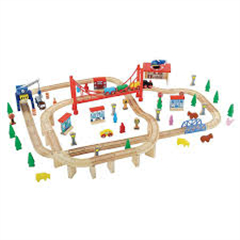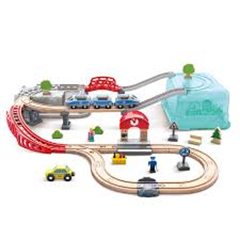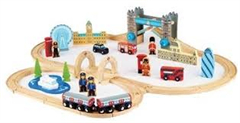 Simple assembly introduce.
Simple, any parts can be added. The well-made edge allows children to quickly build and master it in 5 minutes, and then figure out multiple configurations. Super simple! No electronics involved, enjoy pure assembly game.