The material of wooden teeth?
100%Cotton+Wood ,Every expecting or new parent of a newborn will like this cute set! It will make a perfect gift for your baby.It's not only a wooden teething toys, you can also use it as a baby photo props as well as ornament decoration.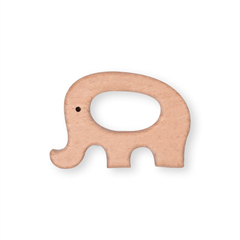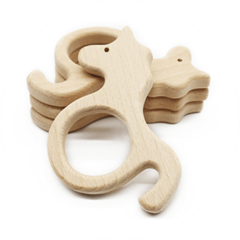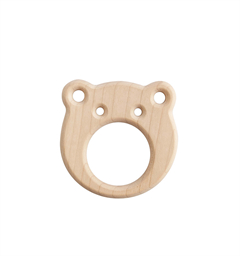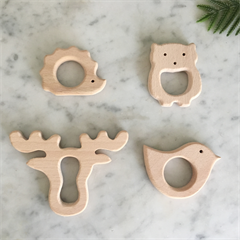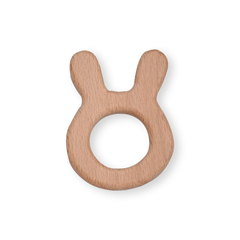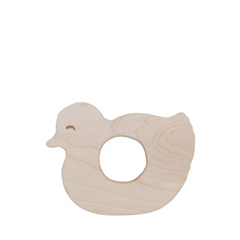 The functional of wooden teeth
Baby can ease the teething pain by biting the Wooden Ring toy, massage the gums and supports the growth , Boho Rainbow can comforting the baby's mood and accompanying the baby through a wonderful childhood.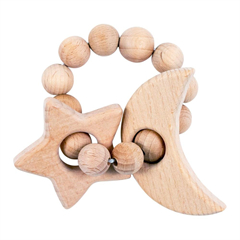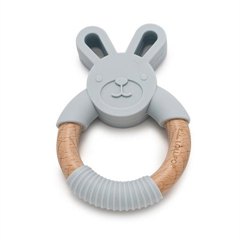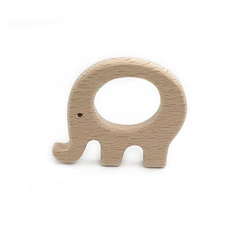 As an sensory grasping toy: the toy made of wood rings and wood beads. baby finger size design, perfect grasping teething toy for toddlers, bring play and fun, accompanying the baby through a wonderful childhood. Includes 3 lines with of Beige color, elegant and universal, this rainbow wall hanging is a good choice for seasonal and holiday decorating, or the finishing touch to a child's room or nursery.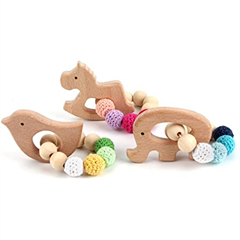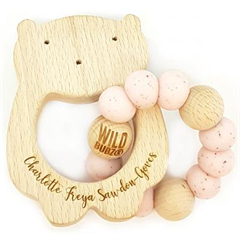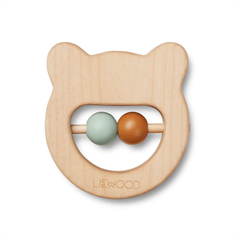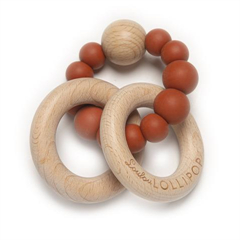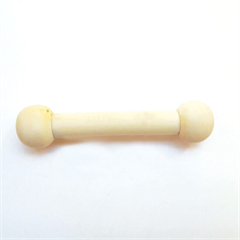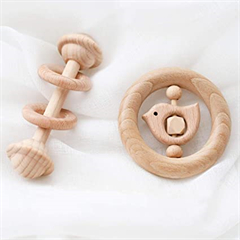 There are 3 features of wooden teether:
Durable quality 
Sensory stimulation 
Wide range of applications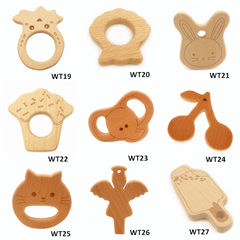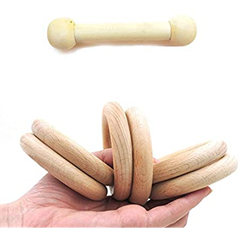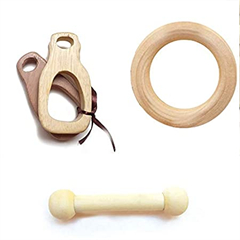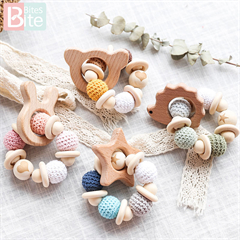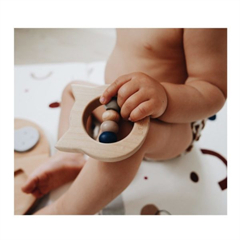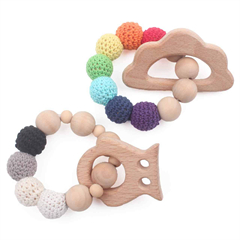 Durable quality introduce.
These wooden rattles are made of high-quality beech wood, non-toxic, smooth texture, not easy to break, resistant to external shocks and save use, you can buy with confidence.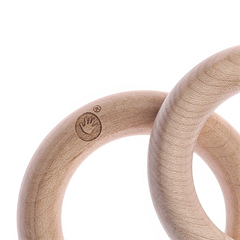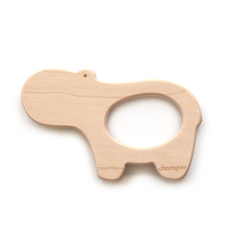 Sensory stimulation introduce.
These natural wood rattles help improve hand-eye coordination, motor skills, focus on grasping toys, alleviate teething symptoms, and promote healthy tooth development.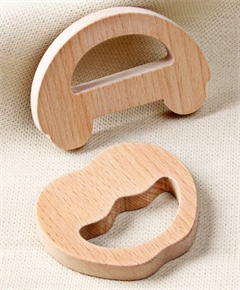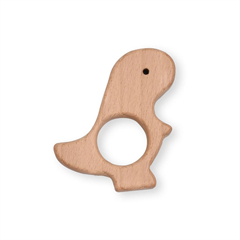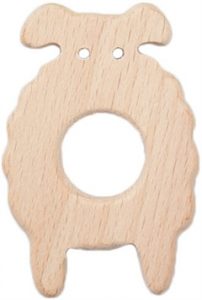 Wide range of applications introduce.
These natural wooden rattles are an excellent choice for newborn gifts, and are also a practical educational learning tool that will bring you a pleasant entertainment experience while helping to stimulate the senses